OVERVIEW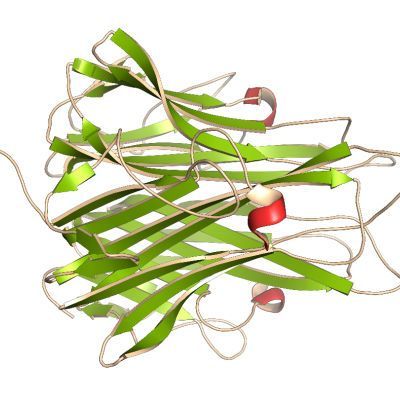 Adalimumab (also known as Humira) injections are a type of medication that's used to treat the symptoms of autoimmune disorders like swelling, inflammation, and pain.
When prescribed for gut health, adalimumab injections are used for patients with inflammatory bowel diseases such as ulcerative colitis and Crohn's disease.
How does Adalimumab Work?
Adalimumab injections belong to a class of drugs that are called tumor necrosis factor (TNF) inhibitors—they work by blocking the action of TNF, a protein the body produces that results in inflammation and swelling.
Also known as biologics, these injections work on your body's immune system by targeting a specific substance or protein in the immune system. In the case of adalimumab, it targets TNF, which is responsible for inflammation in bowel diseases.
Common side effects of adalimumab injections include:
Redness, pain, bleeding, or a rash at the site of injection

Sinus or upper respiratory infections

Headache
Rare side effects can occur including serious infections. Certain types of cancer have been reported, typically in younger patients who were taking other medications for ulcerative colitis or Crohn's disease.
What Gut Problems Does Adalimumab Treat?
Adalimumab injections are used to treat bowel disease, in particular:
Crohn's Disease
This results in inflammation in your digestive system. For some, it can be the small intestine and colon that get inflamed, while other times, it can be any part of the digestive system. Common symptoms include abdominal pain, diarrhea, rectal bleeding, fatigue and weight loss.


Ulcerative Colitis


Inflammation that is confined to the large intestine lining. Common symptoms include diarrhea, rectal bleeding, the urgency to have a bowel movement, weight loss, and fatigue.
Treatment with Adalimumab is Safe When Performed by a Board-Certified Gastroenterologist
A board-certified gastroenterologist can help determine if biologics like adalimumab injections are suitable for your bowel disease. Prior to treatment, your doctor will run some tests to make sure it is safe to administer adalimumab. These include blood tests for tuberculosis and viral hepatitis, and a chest x-ray.
A comprehensive evaluation can help your doctor determine the right course of treatment. Typically adalimumab injections every two weeks are prescribed for people with moderate to severe Crohn's disease or ulcerative colitis. For some patients, their symptoms may improve, while others may report a complete remission in symptoms.